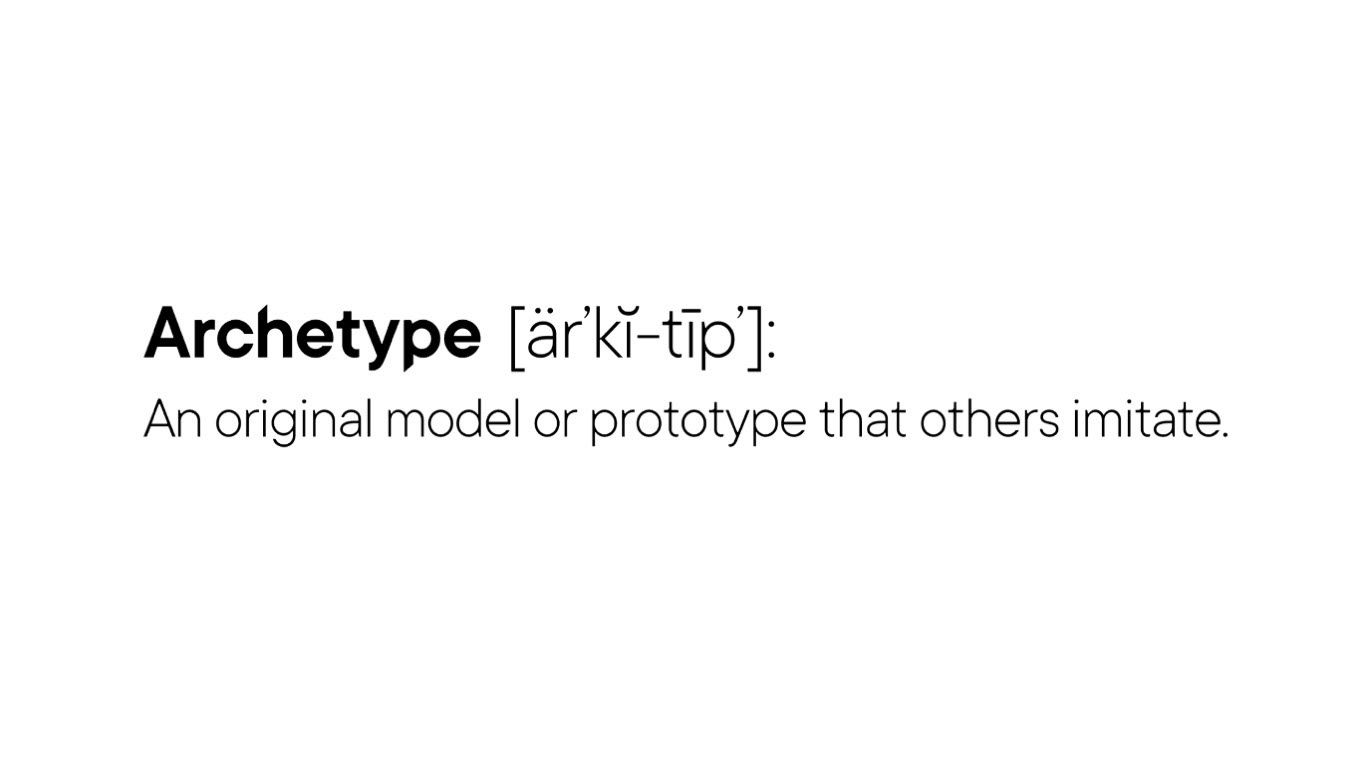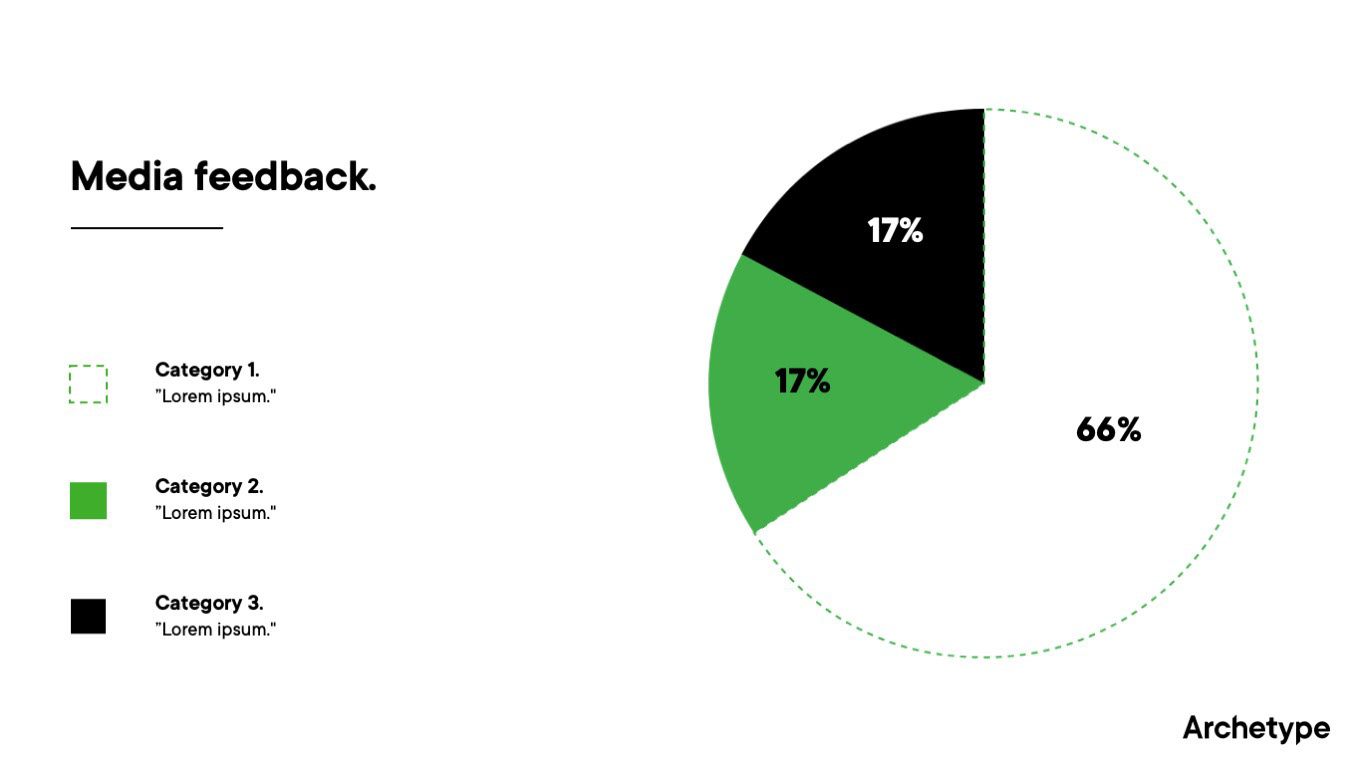 (Note: All proprietary information has been modified or removed)
In 2018, faced with a new industry landscape, and a new opportunity to re-imagine what an agency should look like,
Bite
and Text100 merged to combine the strengths of each into something different. Archetype was created to set a new standard for global agencies. In early 2019, they tapped me to help land
VMware
, their first mutual client as a new agency. And it's only gotten more exciting from there.
Benevity. Magic Leap. Meetup. Slack. Spotify. TiVo. Upwork. I've helped Archetype win 75% of the pitches we've collaborated on through conceptualization, direction, and bespoke design. Our mutual trust and understanding has created an amazing partnership - one that allows us to win brands that people are attracted to…brands that have unique positions and effect change.
My process on new business pitches is to create the first round written response in Adobe InDesign, where I start to blend the brand elements of both Archetype and the company that issued the RFI. When the team is asked to do an in-person pitch for the second round, I move to PowerPoint and create a highly visual backdrop to the themes that will be presented, with still and motion graphics created in Adobe Illustrator, Photoshop, After Effects, and XD.
Above are highlights from our most recent combined success: StockX, the world's first stock market for things. The images are taken from both the initial InDesign response and the final PowerPoint deck.