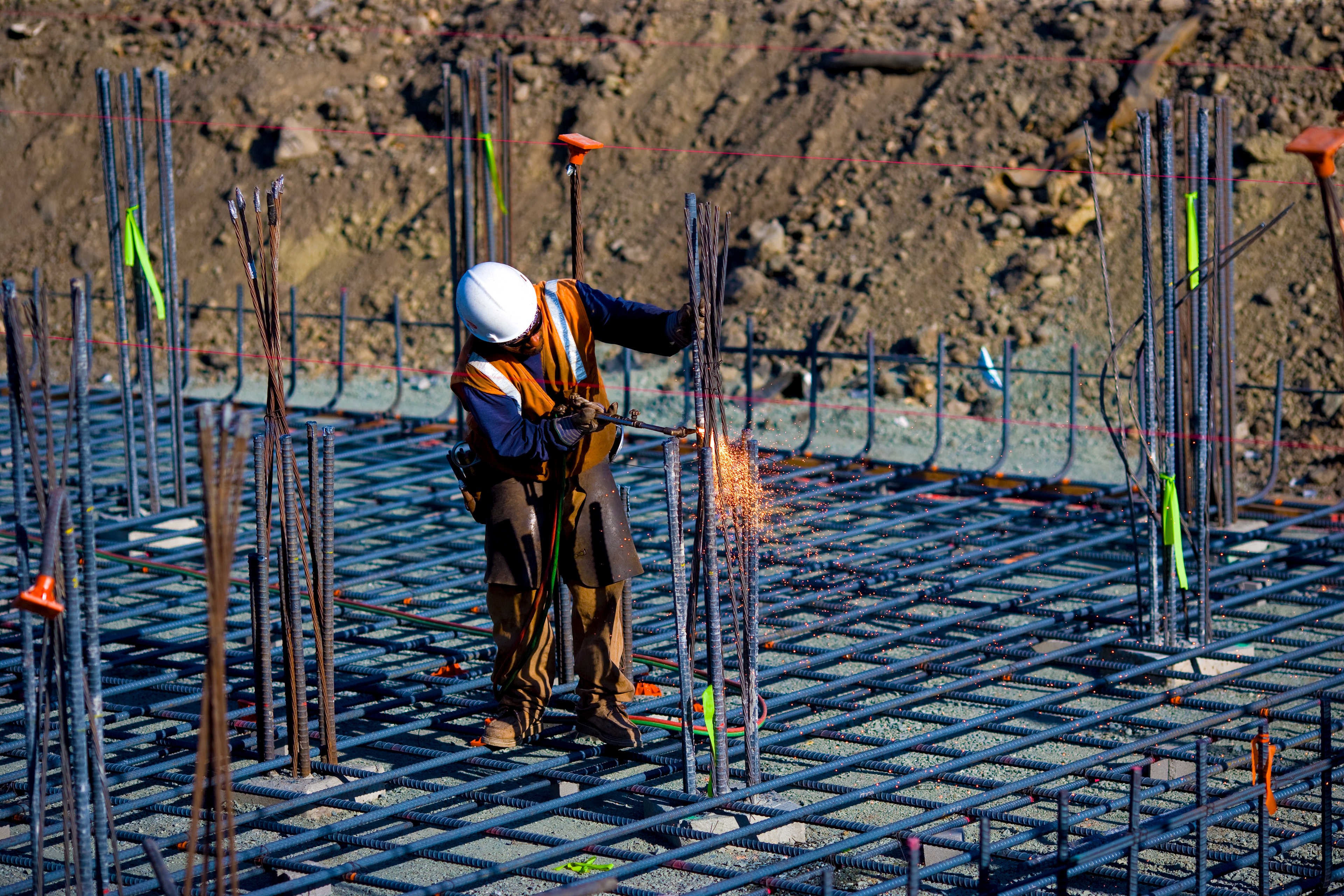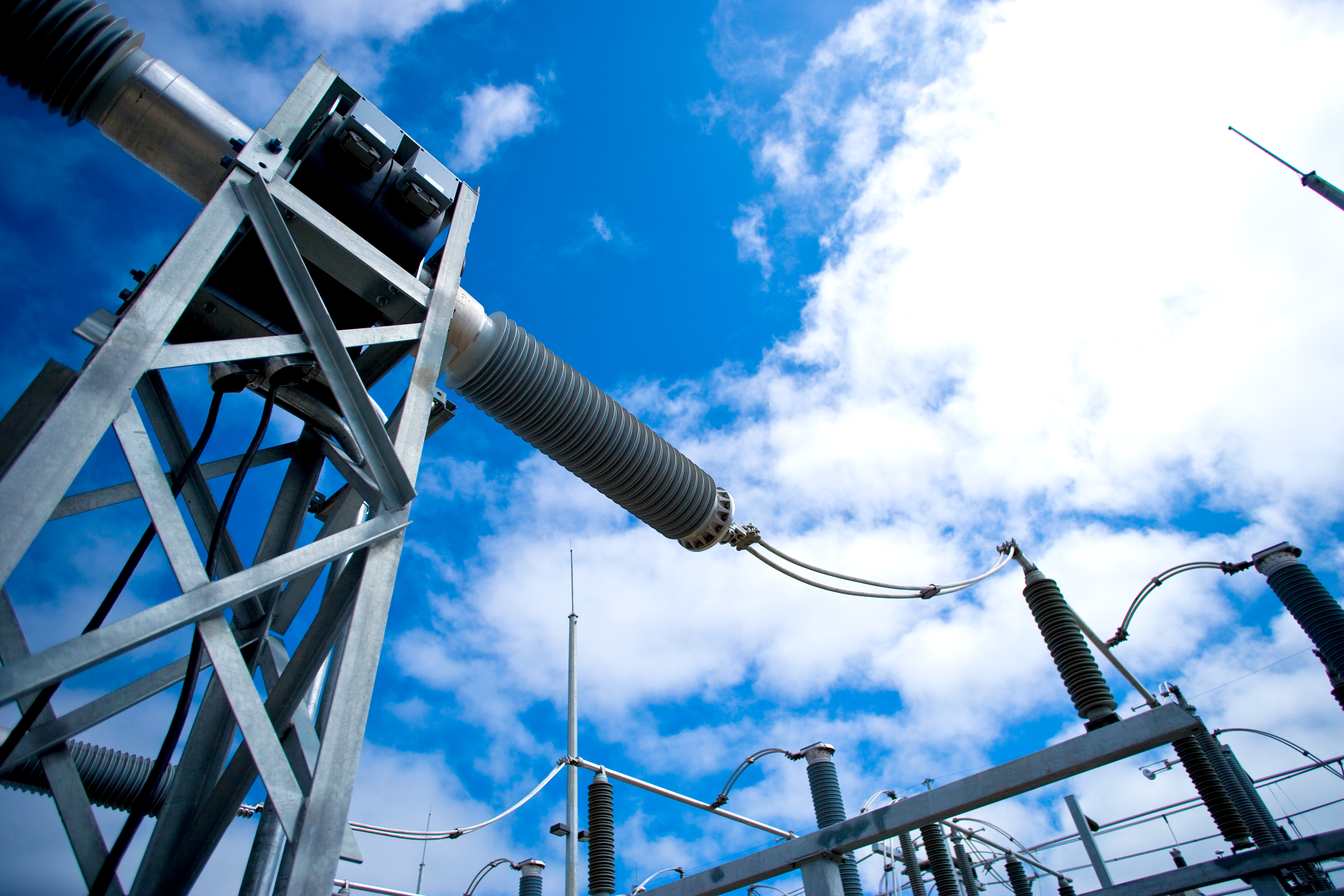 In September 2005, after a lengthy stakeholder process, the California Independent System Operator selected the Trans Bay Cable (TBC) Project as the best energy transmission solution to provide clean and reliable energy to San Francisco. TBC consists of an HVDC submarine cable system that runs 53-miles under the San Francisco Bay to transfer existing energy from the City of Pittsburg, and provides approximately 40% of the electrical power used on a daily basis in San Francisco and surrounding areas.

I was approached by the CEO of TBC to help determine the best way to photographically document the massive initiative for legal and regulatory purposes. I suggested that we do double duty and capture imagery that would tell the brand story, as the project would end up being prominently featured in local media, prospectuses, quarterly and annual reports, as well as on their website (which I was in the process of creative directing).

I commissioned one of my favorite photographers,
Eric Harger
, to document the project from groundbreaking in 2007 through completion in 2010. We collaborated to create a distinctive visual style and approach that was beautiful, clean, vibrant, and often abstract, delivering a fresh perspective on energy construction.