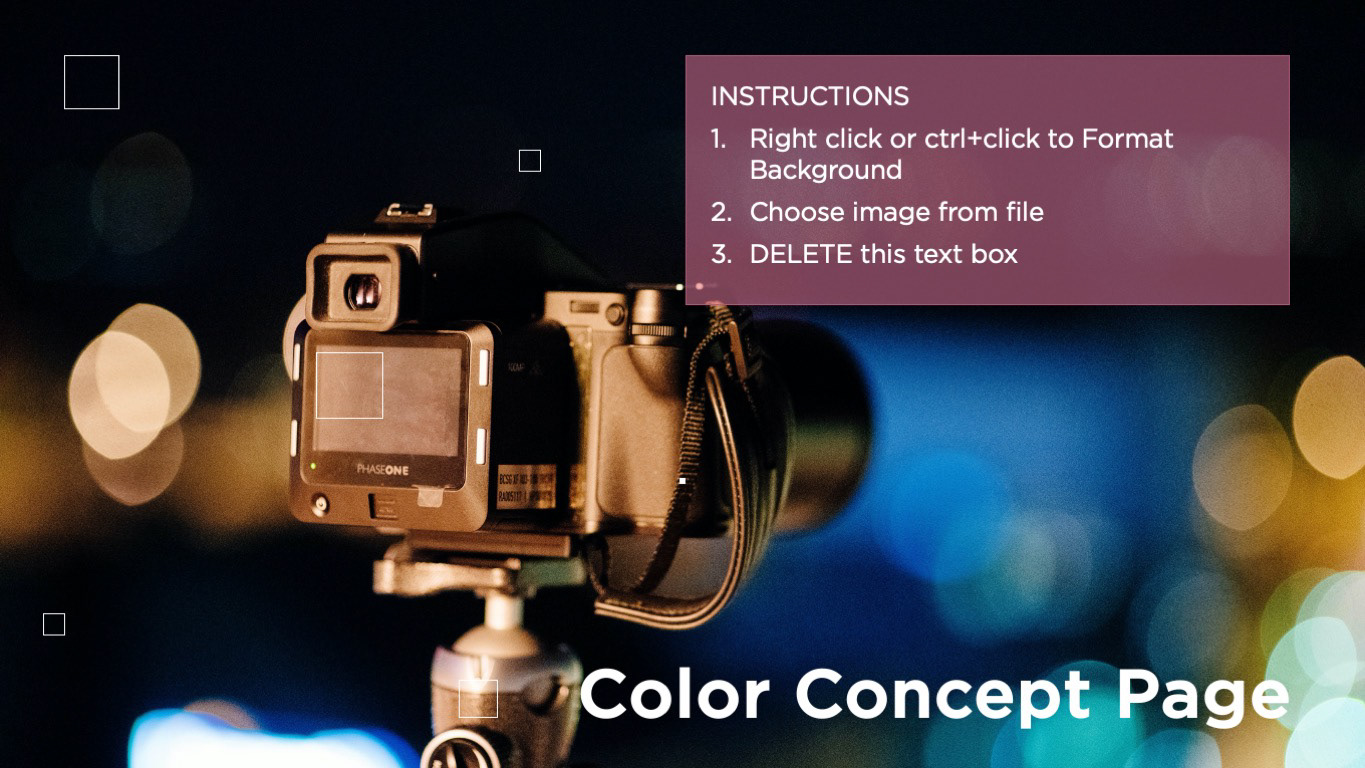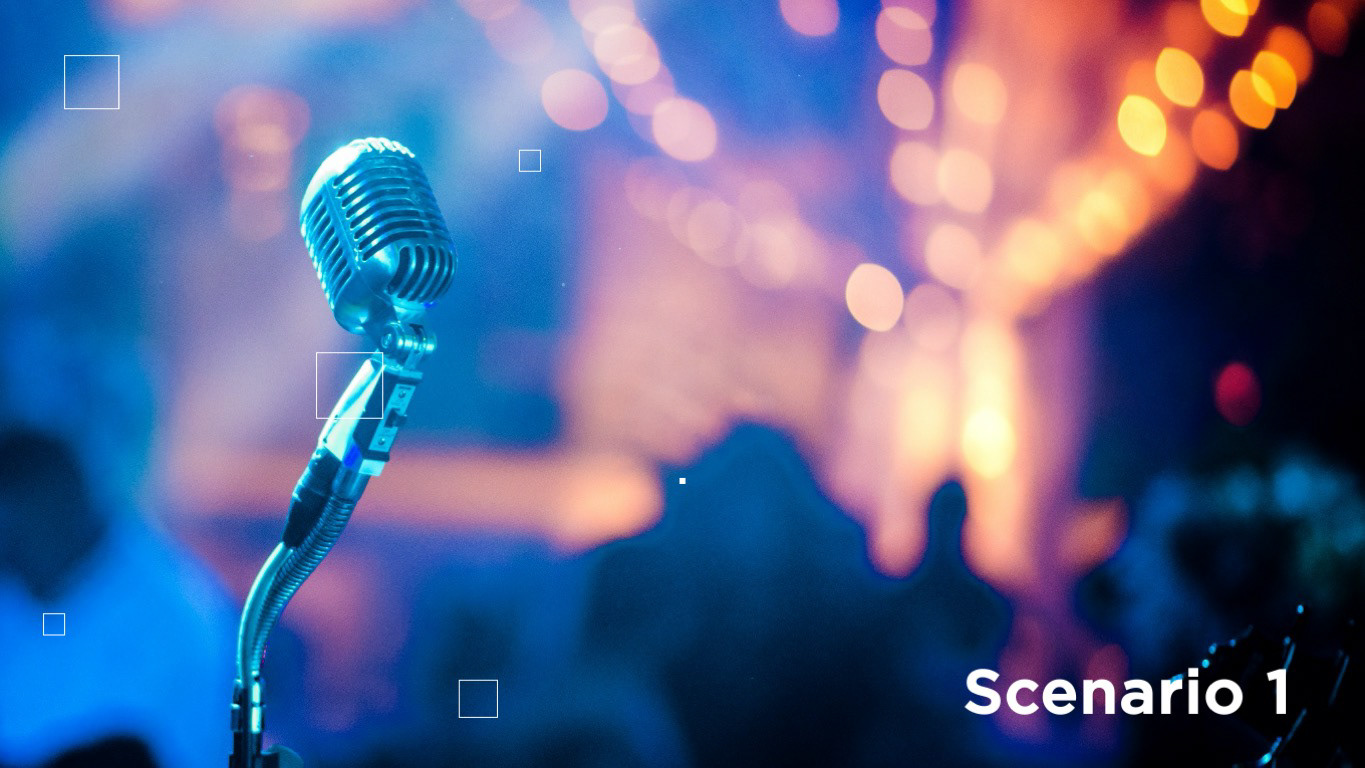 Bite originally retained my services with 2.5 days of lead time to design their response to an RFP for a global consumer electronics company. The only instructions were that they wanted to have an interactive PDF that would play a different song to thematically underscore the way the team crafted each answer.
The final piece combined brand elements of both Bite and their potential client, with a musical interface showcasing a pertinent song quote, artist image, and play button that opened each song in Spotify (one of the main streaming services the company incorporated into their smart home speaker systems). 
The response won them a seat at the table to do an in-person pitch, and I was quickly retained to help Bite with their biggest project yet - a full brand refresh including color, type, and photography exploration, redesigned brand collateral, as well as a new batch of print and digital templates that had guidelines and instructions built in for designers and laypeople alike to easily create visually dynamic and consistent presentations.